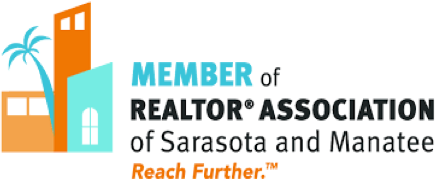 Simply Put:
We are a full-service top producing Realtors®. We provide highly customized, informed, timely, and comprehensive and ethical practices on all aspects of your real estate process. We are tough negotiators and diligent, ensuring only the best deal will go to the closing table. Post-transaction, our job doesn't end; we're there for you for a variety of concierge services as well. Few agents are as accessible as us – you will find us working at all hours, every day, to help your real estate dreams come to fruition.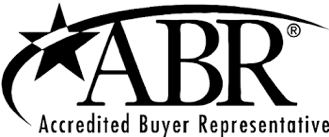 We're in the Top 5% of all Real Estate in Sarasota, Florida
Whether you're buying or selling a home, the odds of getting the price you want are higher if you work with a top-performing real estate agent. The top 5% of seller's agents, on average, secure selling prices that are 1.09% more than the list price. The top 5% of buyer's agents typically save their clients 0.91% more at closing than the average real estate agent. Whether you're home is worth $400K or $4 million dollars, the Coughlin Group will help you achieve the optimal value for your home or investment.
We're your Advocate, not your "Sales Person".
Ask us, and we will argue that the role in representing buyers is not in sales. We facilitate and advocate, we are a certified "Accredited Buyer Representative". Our clients become well informed to make the best decision on which home or investment best fits their needs. Our Team works tirelessly to guide you through a stress-free, informative, enjoyable, and successful experience while protecting our clients from many real estate pitfalls, and unethical actors in the industry.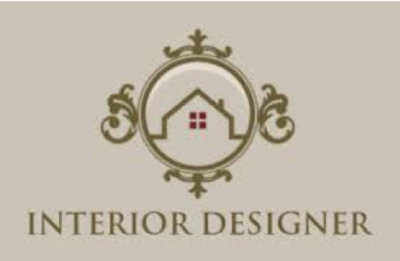 We provide Interior Design & Concierge Services
Should you live out of State, we are there for your concierge needs as well, offering renovating services, mail/package pickup, bi-weekly home checks, and full interior design services. As a former Interior Design business owner herself, Janet provides expert interior design opinions and assistance to make your new home or real estate investment come to life!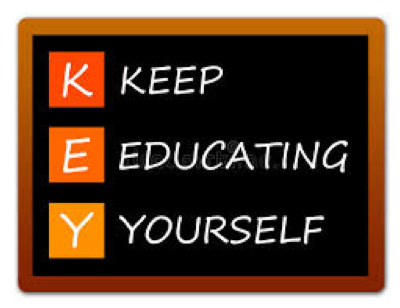 We're focused and informed.
The Coughlin Group is focused. We don't try to be everything to everyone. Our Team is focused and well informed of new construction, the latest real estate trends in Sarasota while being highly respected by many in the building and real estate industry. "It is our job to know the Neighborhoods, trends, condo buildings, and Homeowner Associations (HOA) rules and regulation", states Coughlin, and we thrive on learning more each day.
The Coughlin Group has also been the Number 1 producer for all of Bright Realty's 350 realtors for 3 years straight!
We believe in staying educated on the industry as well. Our Group is continually enrolled in seminars and courses to stay informed of the latest issues and topics affecting the Florida real estate market and to improve our offerings. From the latest environmental issues and financing options to new technology, we believe you can never stop learning and we never intend to do so!