Main Content
Home Appraisals
GET A FREE HOME VALUATION FOR YOUR PROPERTY!
Thank you!
This may take a few moments...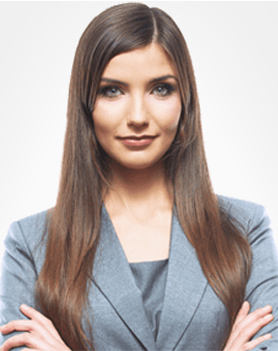 Receive a professional valuation from a Local real estate expert!
Jane Doe
Real Estate Professional
Schedule a complimentary consultation to learn about your various options and opportunities for selling your home.
Contact Us

Get In Touch

Please fill out this form and we will be in touch shortly.